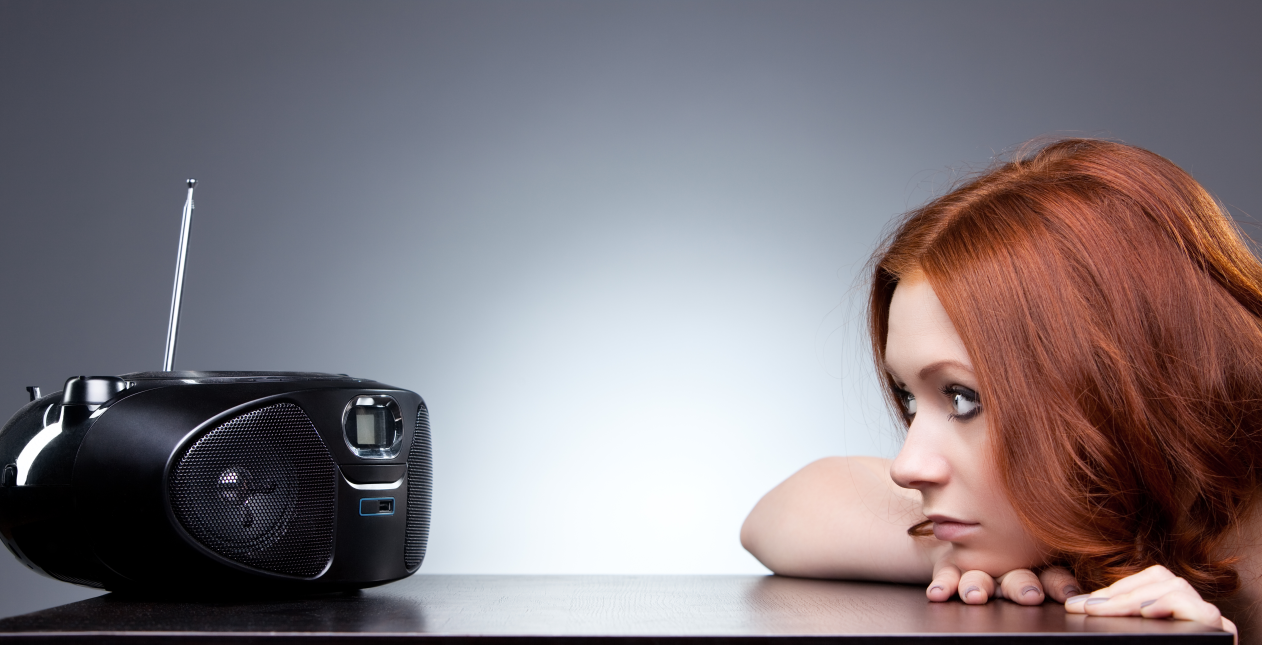 You don't want to sit around and wait for a radio program to air the news you're interested in? Then why not try out something new?


We bring audio news online and everywhere, using our innovative and award-winning Audio Gate program. With it, our content can be seamlessly integrated into every imaginable entertainment systems. Audio on demand - with the push of button.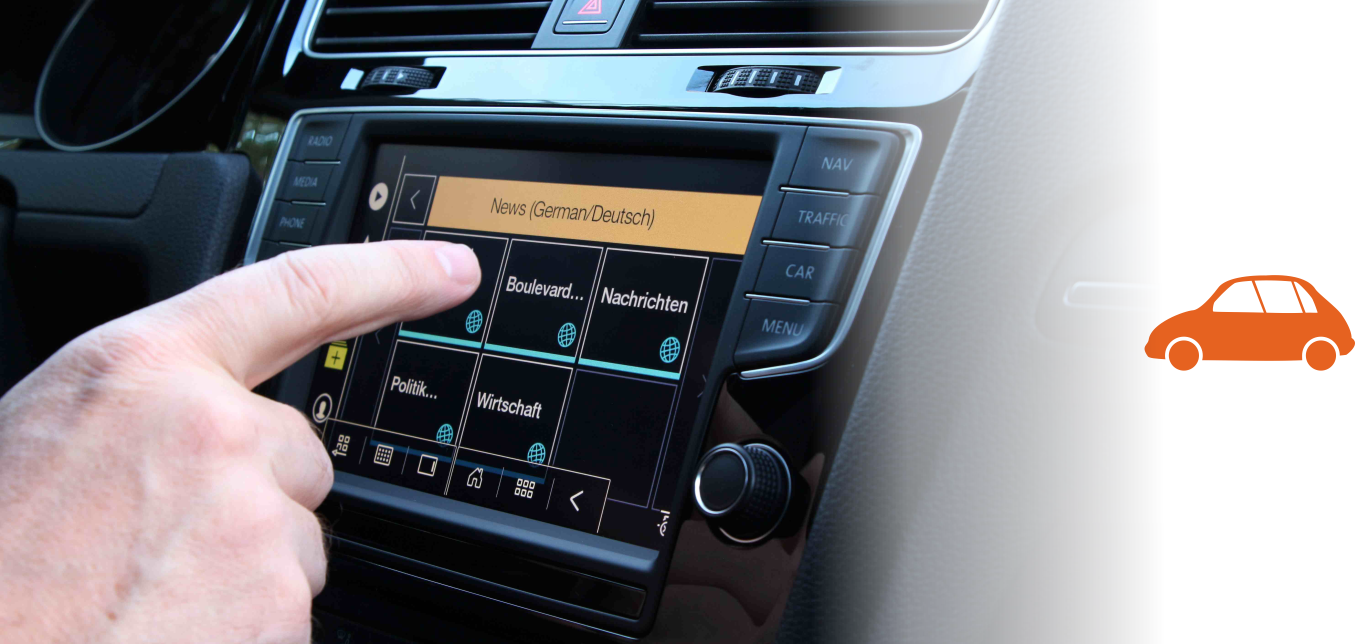 Audio news - tailored to each user - is no longer a dream of the future. Today's cars can easily connect to the Internet by themselves, or using the driver's mobile phone. Real innovation awaits you!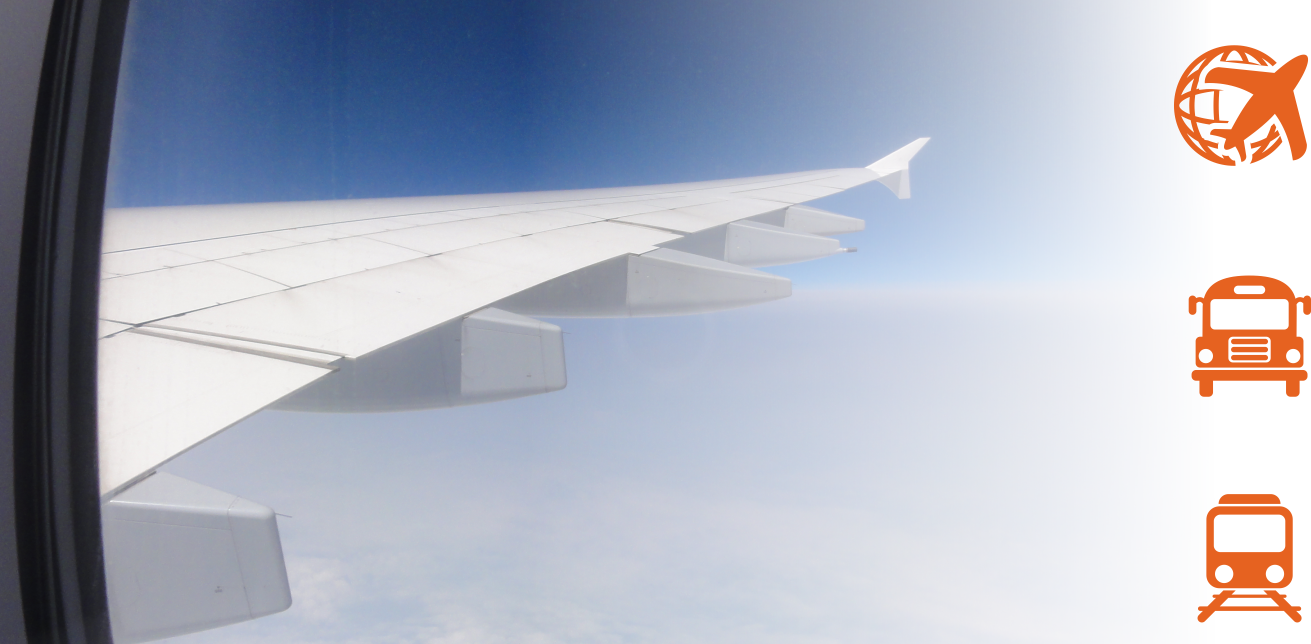 You're familiar with movies in airplanes. You're know all about playlists. You're into audio books and podcasts. But what you might not know about yet: up to the minute news reports while you're on board. And not just airplanes, but on buses and trains, too.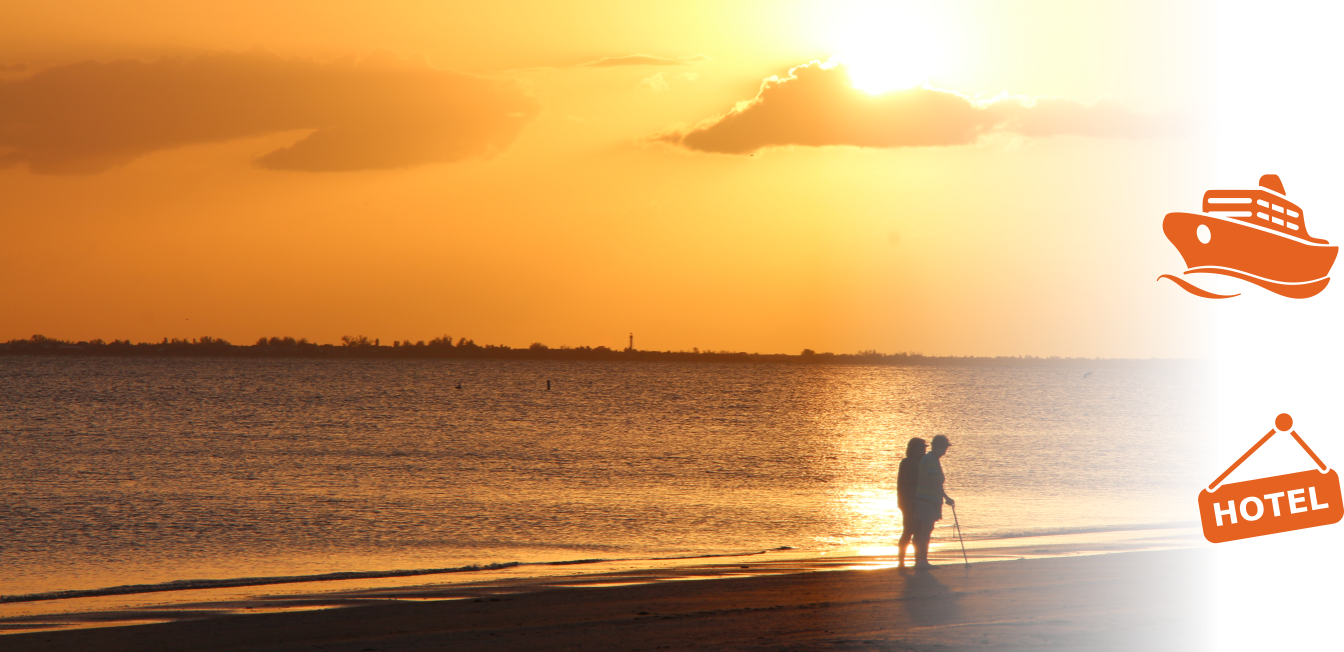 Want to keep up to date with what's happening at home while you're traveling? Today's modern cruise ships all have state-of-the-art entertainment systems, and we offer a variety of ways to integrate audio content: either one custom-made playlist for whole ship, or more personalized solutions for individual guests.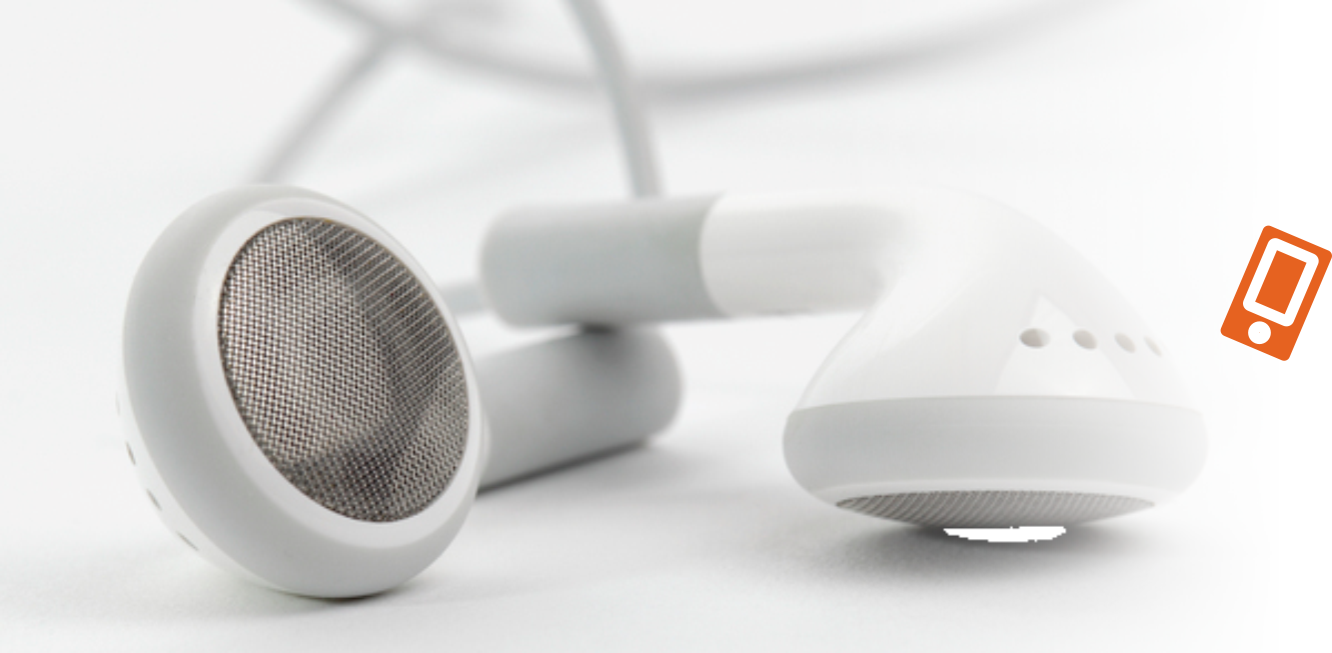 And you can also take our audio news with you on the go, using our myRADIOday app from the Play Store or the Appstore. The world's first personalized talk radio, presented by auxmedia.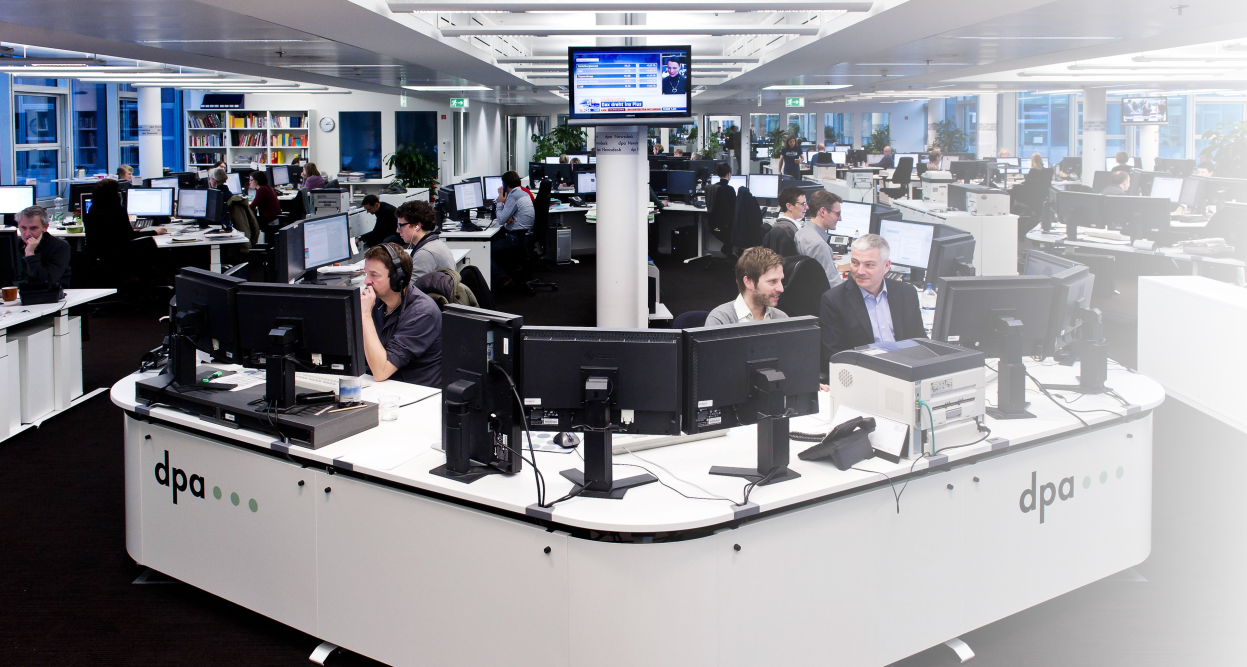 Auxmedia has a vast, global network of speakers in a variety of languages. We produce audio news for onboard entertainment systems in cooperation with dpa, the German Press Agency. Each day, more than 2000 news items, correspondent reports, interviews, soundbites, and background pieces form the basis of our programming.
dpa is the largest German-language news agency, providing foreign-language service in English and Spanish. But we offer news radio in all possible languages.